Emotion Worx - the way to your better self
What would we be without our emotions? Let's try to imagine a life, a world without emotions. The physical body is energy in the form of matter. Our emotions are also pure (vibrating) energy generated in glands and organs. They are very useful, because so our life is beautifully colorful. However, if negative emotions get stuck, they become trapped in the body.
We all have emotions, preferably the beautiful, the colorful, the joyful, high-swinging emotions. But the reality is often different. Anger, sadness, panic, indignation, jealousy, despair and heartbreak are part of life. Emotions that you may still know from your childhood, when your parents divorced after many quarrels, or you had to move, lost your safe haven as a child. These emotions can still affect you today, both psychologically and physically. You can imagine the negative emotions as a cloud, a cloud/ interference field that settles in your body. One cloud, one interfering field is not so dramatic, but if there are several, then your energy darkens. Think of your body as a hose in which the water flows. A small kink affects only a little, but several kinks, or knots make the water stop. So it is with your energies. They can no longer flow freely through the interference fields.
By using the EmotionCode® according to Dr. Bradley Nelson (or EmotionCode), many symptoms can often be alleviated or eliminated quickly and effectively. We all know the saying: "Everyone has to carry their (emotional) package." The EmotionCode® helps us get rid of these packets/emotions and become a better self. Because enclosed emotions affect us both emotionally and physically. They cause problems, either immediately or decades later. This energy can turn into symptoms and later develop into diseases (depression, allergies, headaches/migraines, Crohn's disease, Parkinson's disease, multiple sclerosis, neck pain, sinusitis, panic attacks, phobias, irritable bowel syndrome to name but a few). Emotions can also build a wall around our heart, the so-called "heart wall," to protect us. This is a good temporary protection, but not a permanent solution. Because a "heart wall" prevents the flow of positive feelings, brings painful relationships, creates isolation and blocks creativity and success. By interviewing with the help of a muscle test (similar to the biofeedback system), we interview your subconscious, search for the trapped emotions and release them.
The self-healing powers/healing process begins immediately, and lasts 1-3 days. The best thing about it is that the whole thing works remotely, how? You can watch that here. HERE. The sessions are currently taking place via Zoom or by phone, and I - your coach - act as your deputy. We can discuss exactly how this works in the introductory meeting. Here
Your packages
Physical problems that can arise:
Allergies, asthma, autoimmune diseases, back pain, cancer, chest pain, fatigue, diabetes, digestive problems, fibromyalgia, headache, impotence, infertility, joint pain, weak immune system, multiple sclerosis, neck pain, nerve pain, organ / gland problems, sinus infections, weight problems, Dizziness, and much more ...
Emotional / psychological problems that can arise
ADD / ADHD, addiction, anger, fear, depression, eating disorders, aggression, insomnia, problems with intimacy, lack of love / closeness, learning difficulties, loneliness, lack of self-confidence, mental illness, money problems, nightmares, paranoia, fears, self-sabotage, Stress, suicidal thoughts, PTSD and much more ...
I am experienced, reliable and always focused on good results and I appreciate working with great customers.
Everyone deserves to get the best out of themselves. Everyone deserves to be happy and healthy.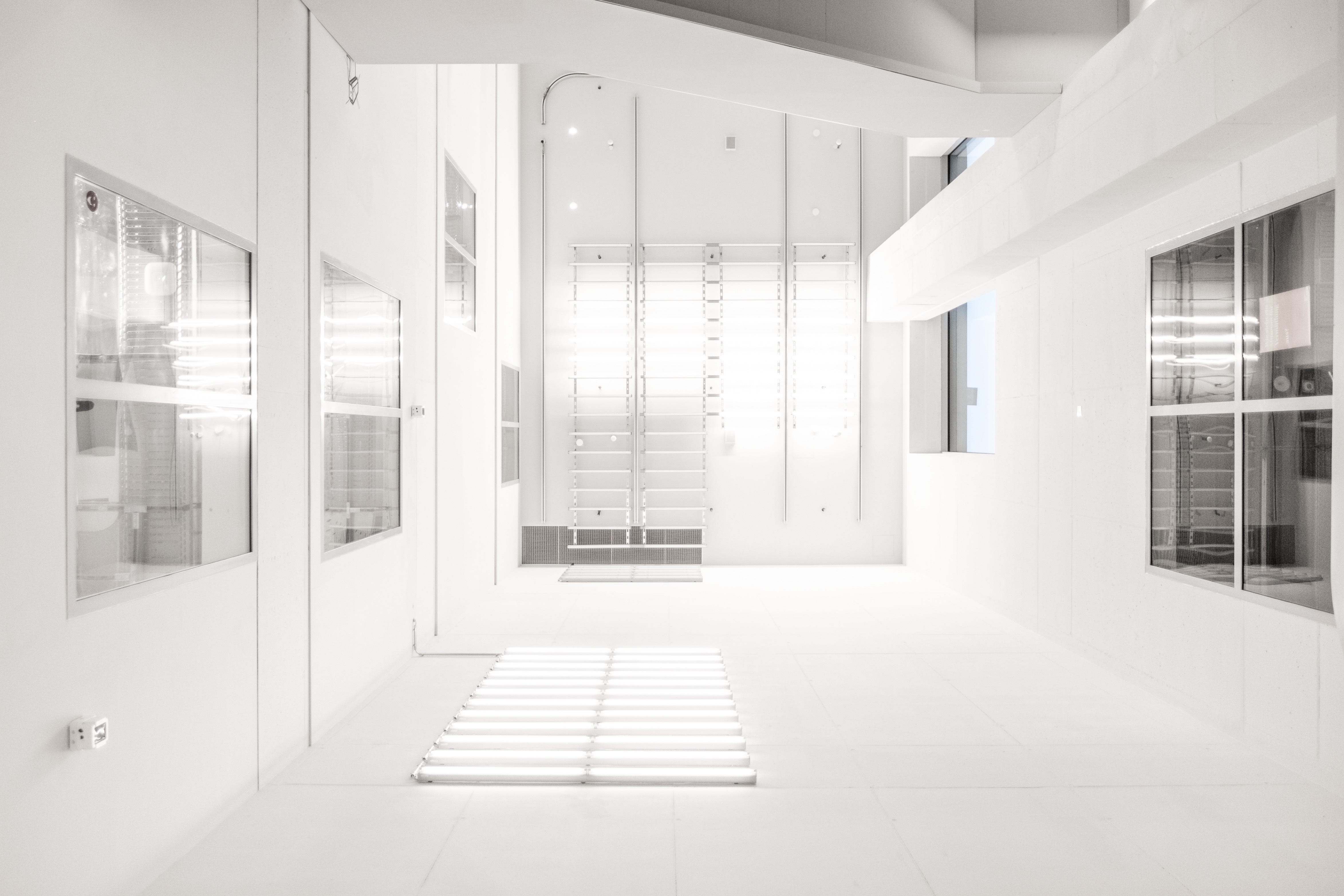 Online booking

We all have busy schedules and little time. That is why we are constantly optimizing our offer to make our customers' lives easier. You can now easily book your appointment with us via our online booking platform. Regardless of whether you are at home or on the go, in the middle of the night or very early in the morning - get your appointment on our website with just one click, whenever it suits you.
You can find more information about the method on the website of the founder of the method, Dr. Bradley Nelson: www.discoverhealing.com/de